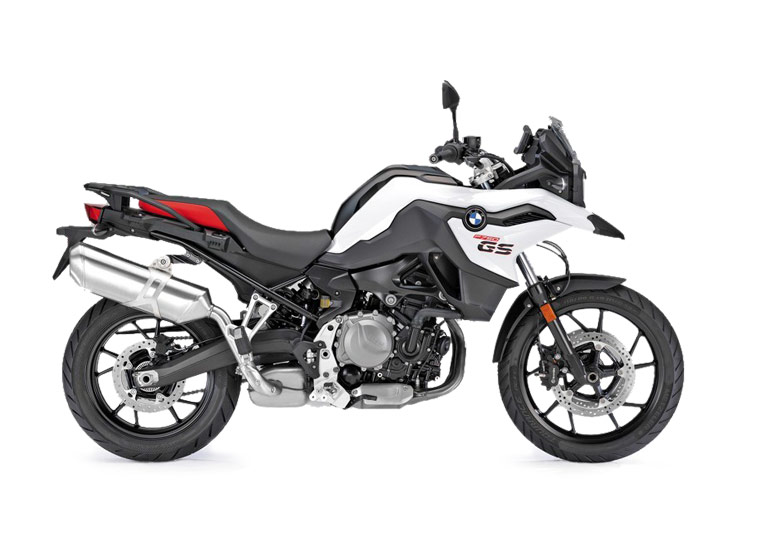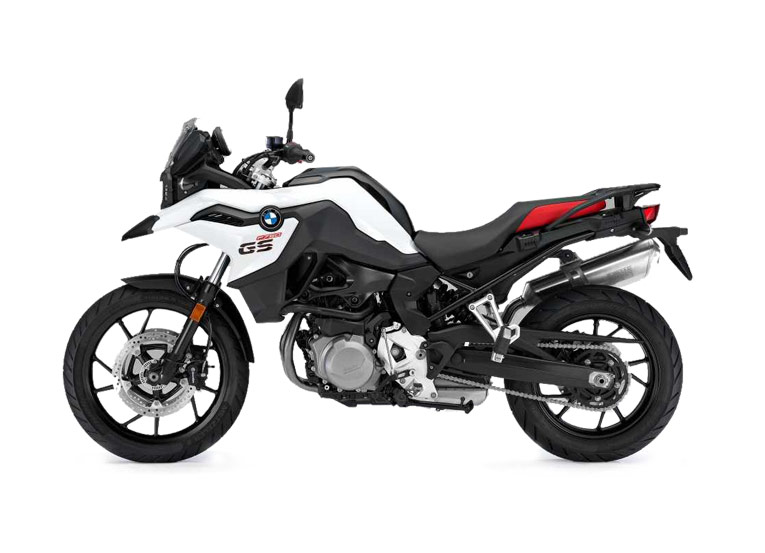 BMW F 750 GS
We include Connected Ride, 46 and 33 liter side cases, 52 liter center case with backrest, center stand, heated grips, mobile phone holder and security lock.
BMW F 750 GS
YOUR TICKET TO ADVENTURE
The F 750 GS is easy to handle and masters even impassable terrain with courage. Thanks to the extensive range of equipment, you can adapt it perfectly to your height and desires.
Break away from everyday life. Expand your horizons. With the BMW F 750 GS. This adventure bike masters all roads, on any terrain. The extended standard equipment with ABS Pro, Dynamic Traction Control (DTC) and LED indicators, as well as the Connected Ride, heated grips and centre stand, leave no wish unfulfilled. And it makes accessing the next adventure easier than ever. Get on the F 750 GS and feel the #SpiritofGS.