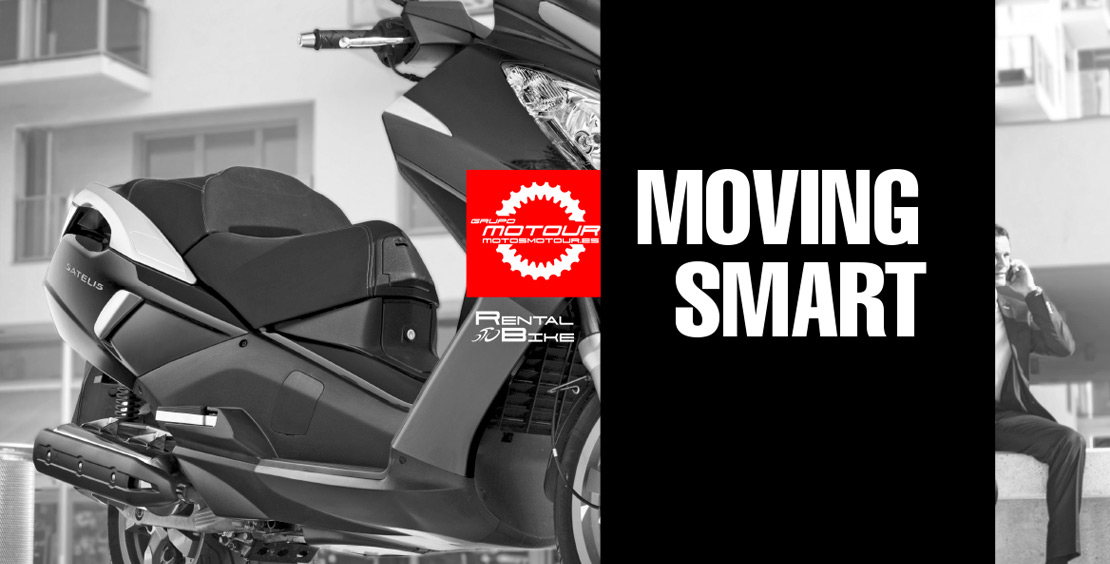 Motos Motour was born in 2007 as a Peugeot dealer for Alicante, where pioneered the scooter rental and distributor of Shell Lubricants, It is strategically located and overlooks a wide area automotive business.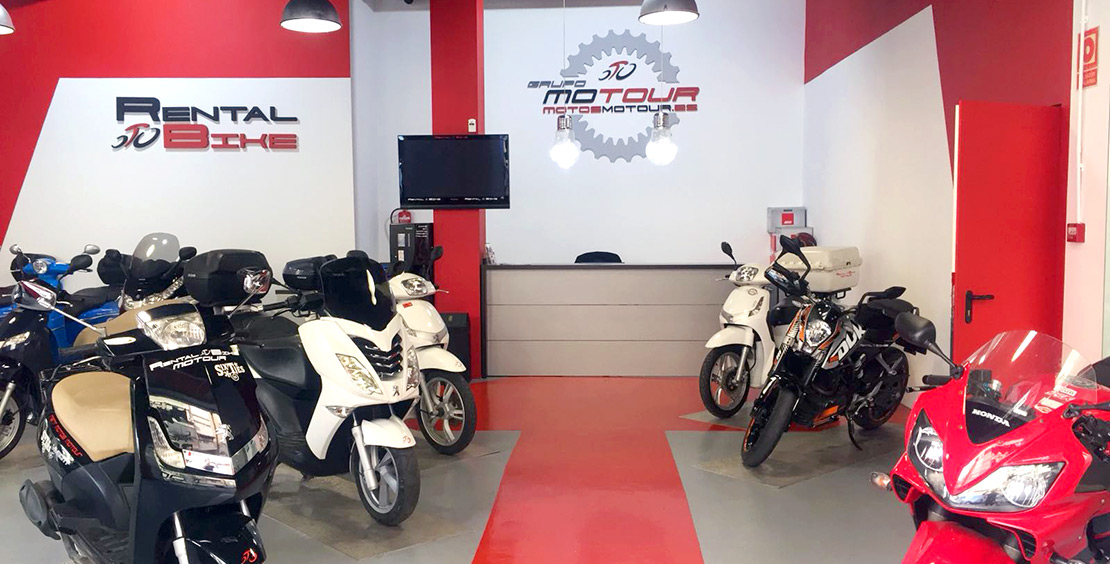 Professional team and advanced technology
.
Motos Motour It has the most qualified professionals for each job, fulfilling a strict training program to guarantee our range of products and that their knowledge is the most complete and current. With this you can rest assured that your motorcycle is in good hands.
Motos Motour, continuing with its policy of total quality, it has the best tools and latest technology both in diagnosis and repair, as well as the procedures required to certify that everything has been properly done.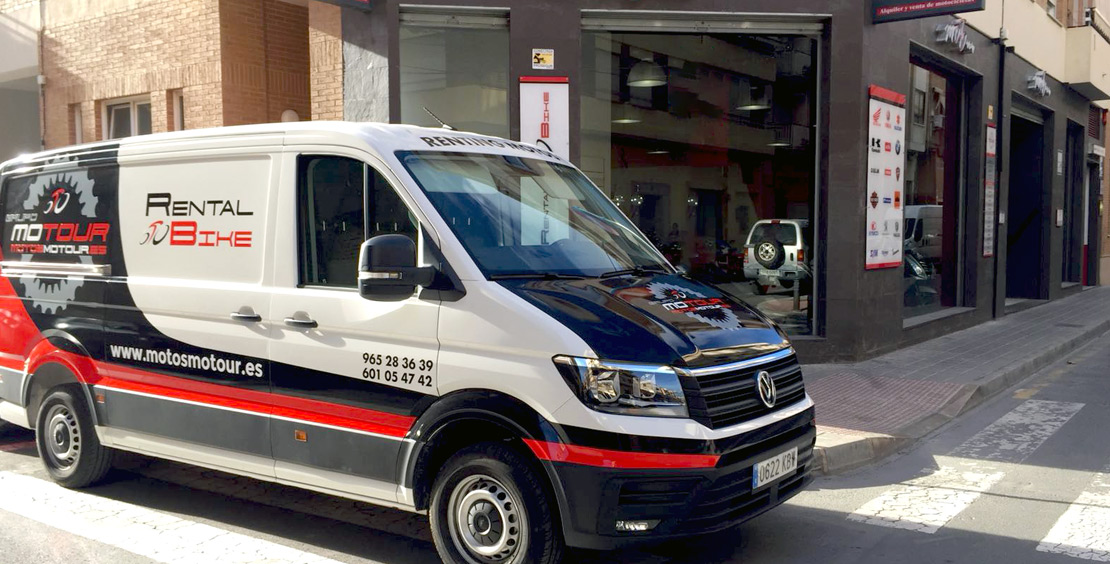 Motorcycle Exhibition all brands
Used Motorcycle Exhibition
Nonstop reception
Quick Service
General Mechanical Repair, Tires, Oils essential
Renting motorbikes design
Financing, Leasing and Renting
Insurance
Shell Lubricants Dealers
ITV and Pre-ITV
Roadside Assistance
Motos Motour must be a real partner for our stakeholders, where trust and support, helping to get the best experience, giving excellent services and integrating their needs, generating a significant contribution towards the growth, success and development of the company.