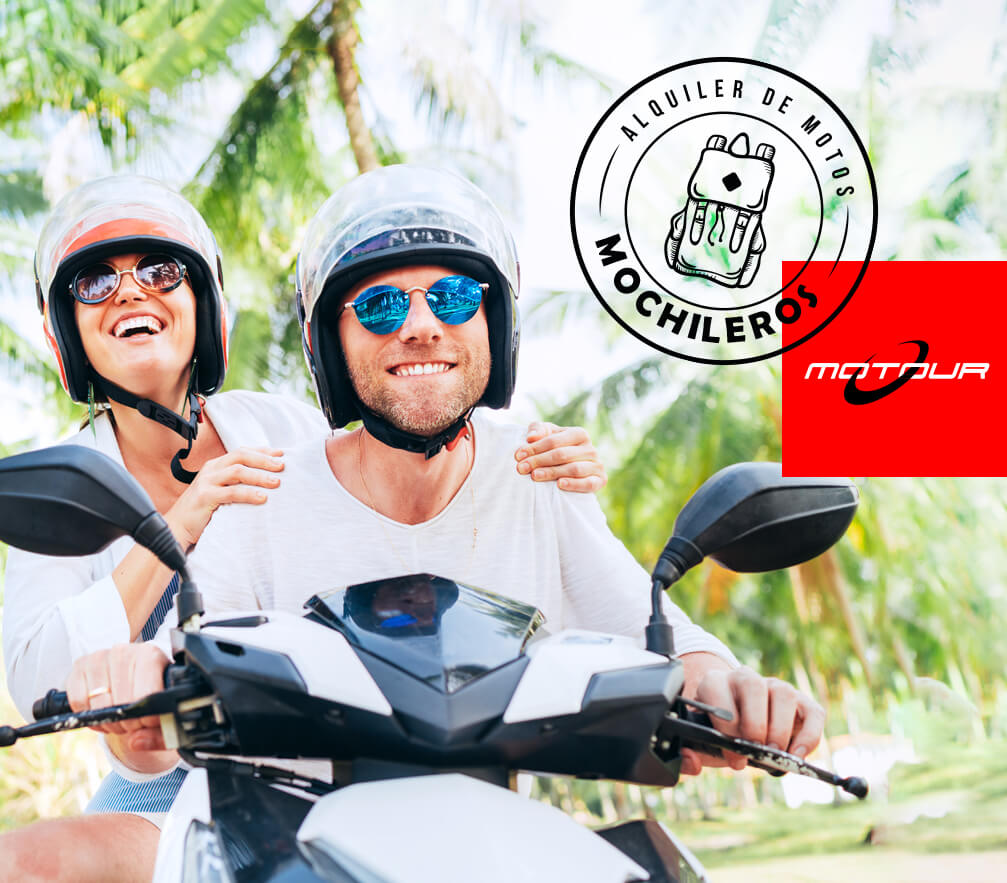 "
Motorcycle rental for backpackers.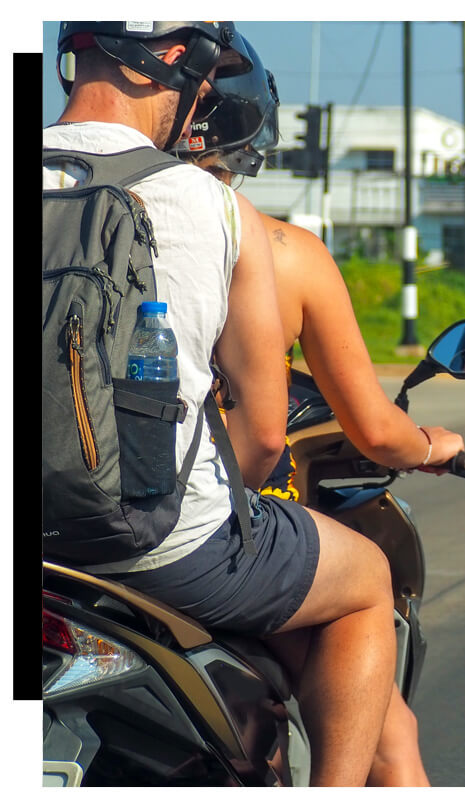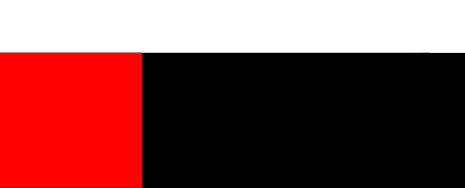 MOVE
AS YOU WISH
Motorbike rental
to visit Alicante
and surroundings at your leisure.
Quick, comfortable and cheap!

Rent a motorcycle in Alicante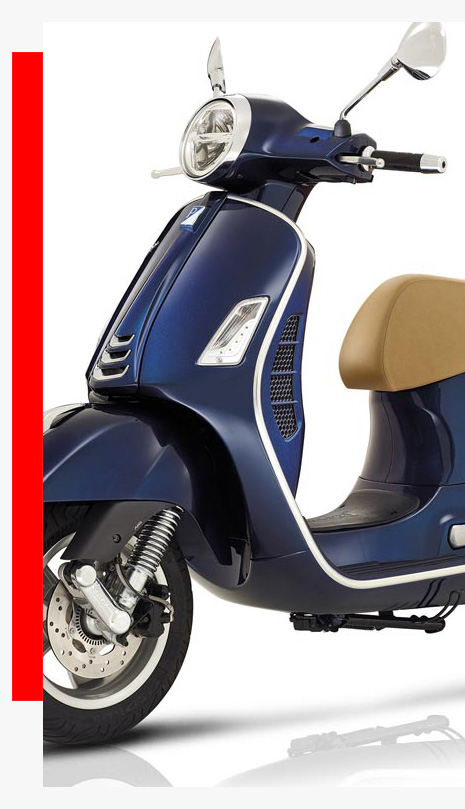 If you are going to travel to Alicante and want to know it in depth, your best option is to rent a motorbike. Doing so allows you to visit the city and its surroundings in a different way, get to where other travellers can't even imagine and live the experience of travelling as a real backpacker.
Alicante is a perfect city to tour on a motorcycle because it has many secret corners, places that only the most adventurous travelers get to discover! Besides, renting a motorbike is the fastest, most comfortable and cheapest way to get to know the city.
If you want to visit Alicante at your own pace and do it in an affordable way, we recommend you to rent a motorbike with Motos Motour. We have the best prices in town!
Whether you land at Alicante airport or arrive at the train or bus station, we will take the bike anywhere so that you can start your route from the moment you arrive. If you have already chosen your destination, booked your Airbnb and planned everything you want to visit, all you have to do is rent your bike! We have a wide selection of models.
Next destination, Alicante!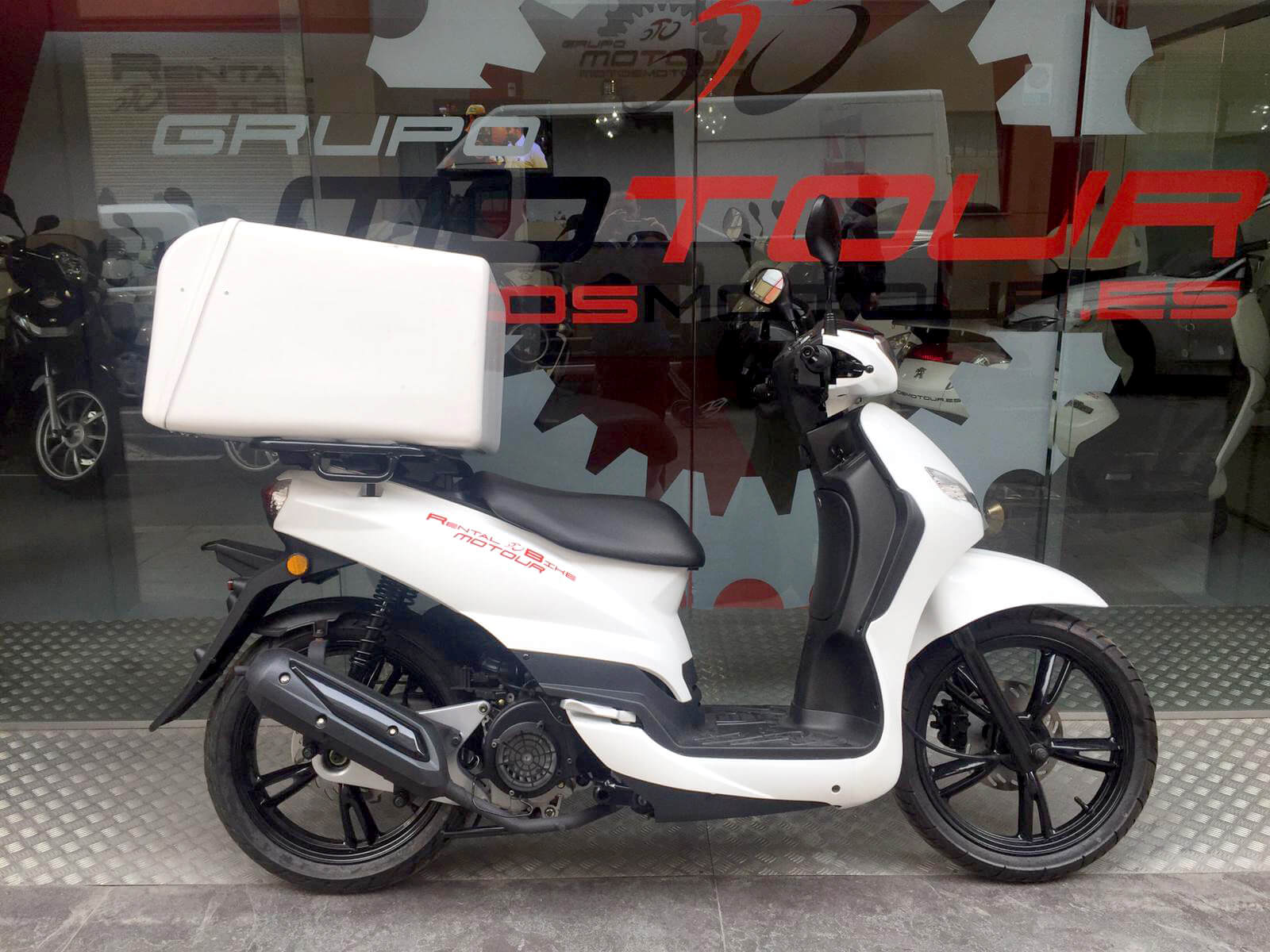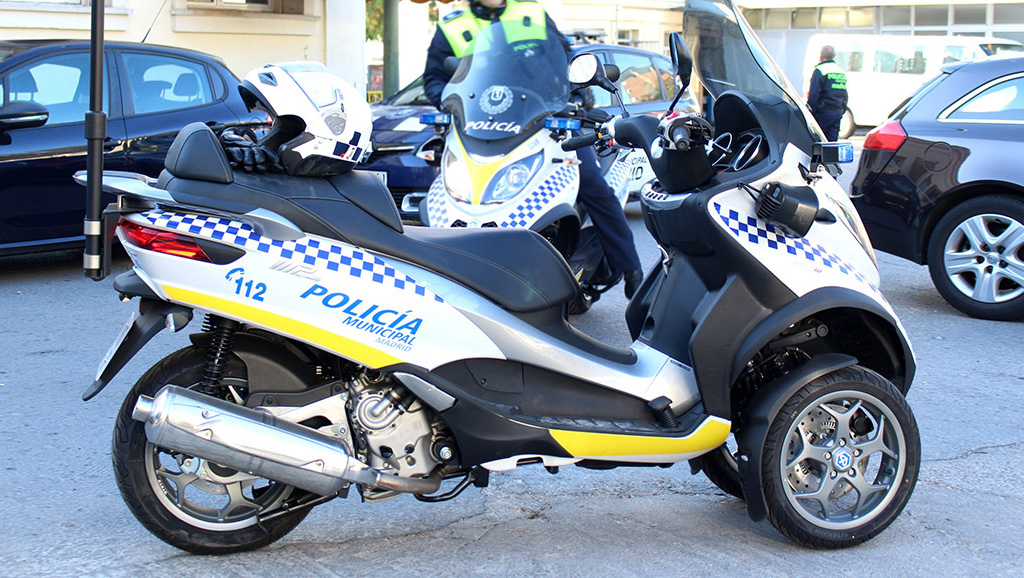 Nosotros llevamos desde el año 2007 ofreciendo alternativas de movilidad urbana, de una manera sostenible y rentable, que mejoran el ahorro, la libertad, comodidad y los tiempos de gestión y logística de empresas con flotas o autónomos que se dedican al food delivery, mensajería, instalaciones o seguridad entre otras.
Nuestro servicio siempre se hace mediante un estudio previo personalizado al tipo de empresa, para así lograr la opción más optima, es importante saber por ejemplo que tipo de moto es el más adecuado, su kilometraje, la duración o incluso la zona por la que se va a circular.
Podéis elegir el último modelo de moto o scooter que más os guste sin tener que invertir demasiado dinero y cambiarlo cada cierto tiempo y/o kilometraje que decidáis, sin las obligaciones que conlleva el tener un vehículo propio y tan solo abonando una cuota fija mensual, te olvidas de todos los costes de mantenimiento y servicios necesarios, como el seguro con asistencia las 24 horas, vehículo de sustitución, cascos y accesorios, candado de seguridad, impuestos, etc.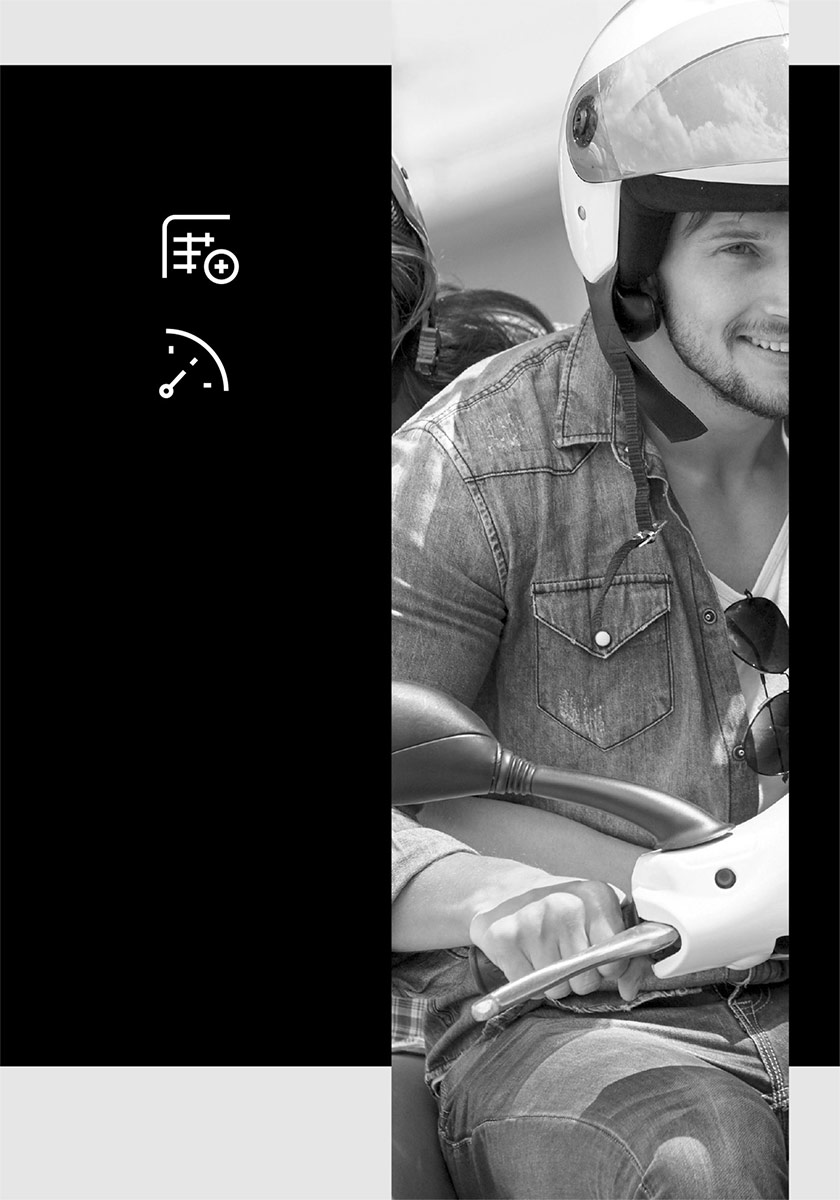 02 Fully comprehensive insurance with excess
04 Maintenance, revisions and repairs
09 Customization of the motorcycles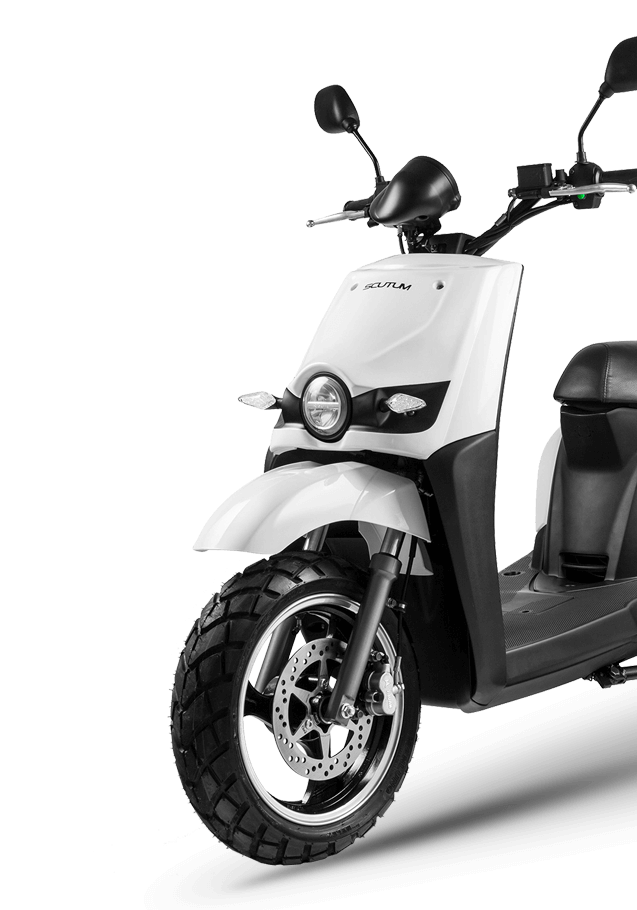 What's included in our price?

Fully comprehensive insurance with an excess

Revisions and maintenance